The collection is located at 345 St. Gertrude Avenue, Rio Vista, California 94571. We are currently open to the public by appointment only. We request that tours contain a minimum of ten.
To schedule a tour, please call (650) 207-6489 or (415) 258-6876. Admission is $5 for adults and $4 for seniors and students.

The Museum Mailing address is 2350 Kerner Blvd., Suite 200, San Rafael, CA 94901-5595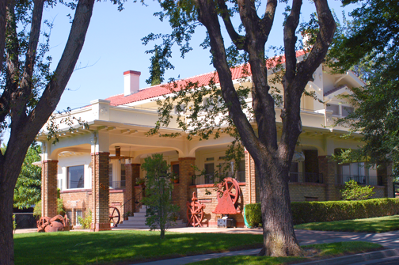 Get Your Copy of The Tule Breakers
The Tule Breakers may be purchased through Janet Bennett at (650)207-6489. It is also available for purchase at www.maxwellsbookmark.com and
at the museum while on tour!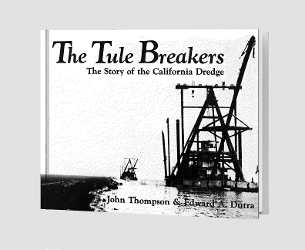 The Museum Mailing Address:
2350 Kerner Blvd, Suite 200, San Rafael CA 94901-5595