The Dutra Museum Foundation Golf Tournament Proceeds

By emphasizing philanthropy and always working for a better industry, The Dutra Museum Foundation is passionately committed to its community, including its sponsorships of the annual funding of higher education scholarships for Rio Vista High School, the Portuguese Historical Society and the Cultural Society, just to name a few.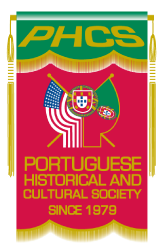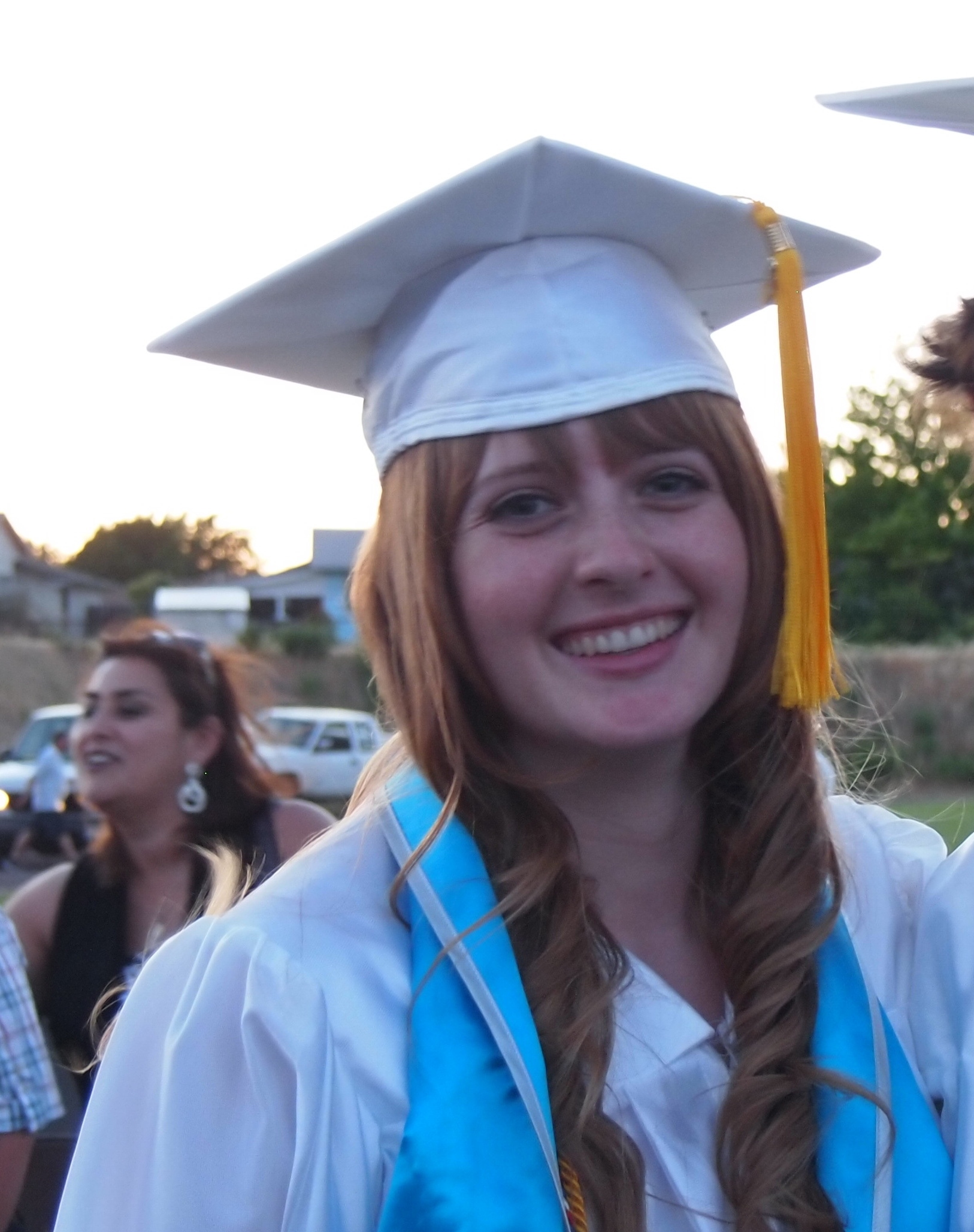 The Dutra Museum Foundation in Rio Vista, CA was created to educate visitors about the history of dredging; the development and reclamation of the California Delta and the important role that the Dutra Museum Foundation and the Dutra family has played for more than a century in California's Central Valley and San Francisco Bay.
Located in a century-old craftsman-style mansion, The Dutra Museum of Dredging holds a vast collection of vintage photographs, historical documents and other artifacts, such as a family history mural and a mammoth bone extracted from a Delta island. This collection is unique in its scope and size and covering the period that began after the introduction of steam-powered dredging equipment to the California Delta.
With a goal to raise and manage funds that are earmarked for the expansion, preservation, exhibition and interpretation of the Museum's collection for public use and for scholarly research, the Dutra family is proud to chronicle this period in California's history and share it with the world.
The Dutra Museum Foundation is proud to sponsor both Little Wishes™ and the Novato Youth Center at this year's Golf Tournament. Here is a little about each organization and the good work they do in our community.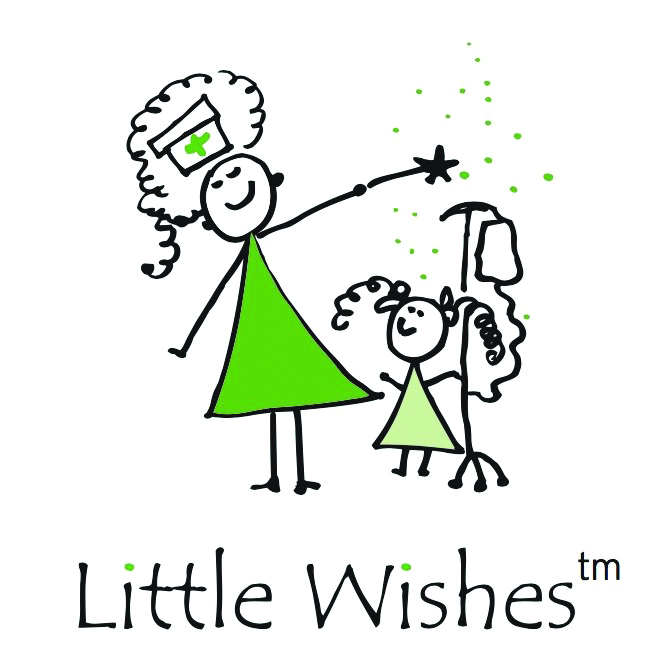 Little Wishes™ is a nonprofit organization staffed entirely by volunteers. Founded in 2003 by Pediatric nurses, Little Wishes™ was created to bring comfort and happiness to hospitalized children.
Little Wishes™ grants requests of limited dollar amounts but of significant value to seriously ill children during their hospitalization. These children's treatments can often be rigorous, painful, and the effects lasting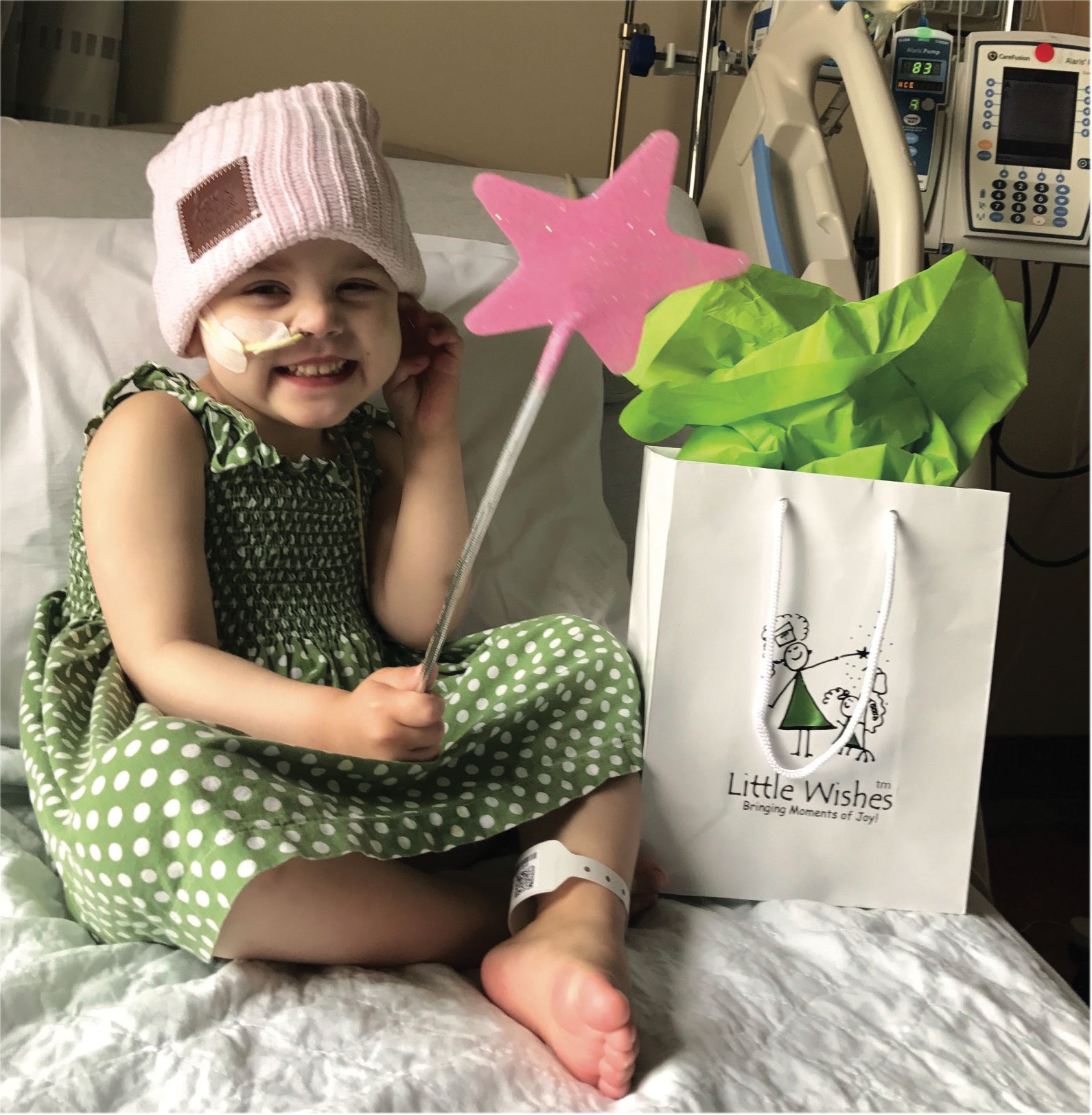 – both physically and mentally. The delivery of a modest gift greatly eases hospitalized children's pain and serves to improve their spirits and outlook during their hospitalization.
Any hospitalized child who has a chronic illness automatically qualifies for a little wish (example: cancer, cystic fibrosis, liver disease, cardiac conditions, etc). All of the wishes take place in the hospital with the purpose of bringing comfort and distraction to children while they are receiving their hospital treatments. http://www.littlewishes.org/#/

Novato Youth Center is one of the largest licensed, subsidized childcare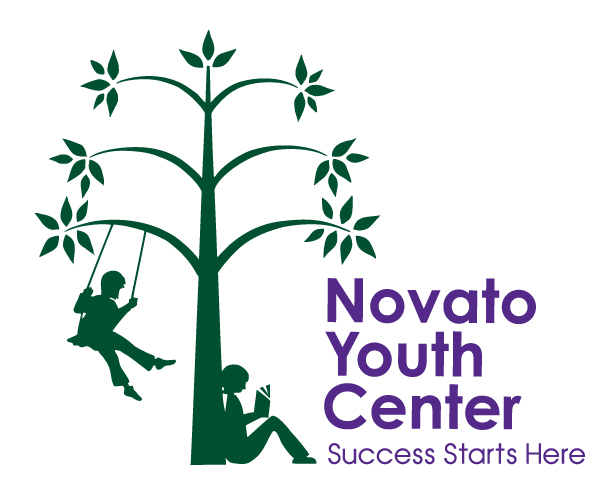 centers in Marin County. They provide youth and families, particularly those in need, with comprehensive programs that connect them to resources, strengthen skills, build community, and support their academic, emotional, and physical growth.
Novato Youth Center is proud that almost half of their staff members are bilingual giving them the ability to serve a culturally and socio-economically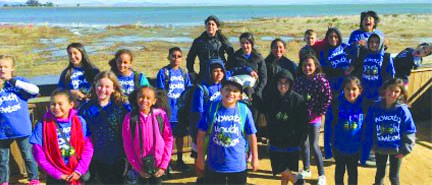 diverse mix of families in a manner that integrates and unites the community.
Novato Youth Center is also a comprehensive center that serves programs for the entire family, as we know that children thrive when their families are thriving. https://www.novatoyouthcenter.org/
For more information, contact Denise at ddutra@dutragroupcom • 209-915-5073