Make Your Tax-Deductable Donation Today!

Our Goal:
The goal of the Dutra Museum Foundation is to educate and promote an understanding of the history of dredging, the importance of the dredging industry and the value of developing and maintaining our California Delta.
With the help of donations from supporters and members like you, we will be able to continue to expand, preserve and exhibit our collection to the public.
The Foundation's commitment to the community includes the annual funding of higher education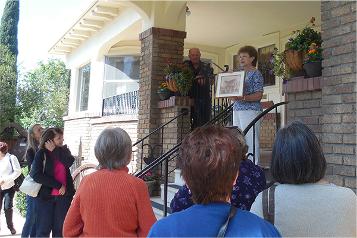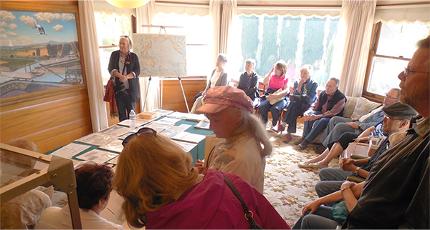 scholarships for important local educational organizations such as Rio Vista High School, The Portuguese Historical and Cultural Society, and beyond.
The Dutra Museum Foundation is a non-profit 501(c)(3) corporation that receives no state or federal funding. We depend solely upon donations from individuals and corporations.
You can make a donation to the Museum Foundation by check, or you can become a member by choosing one of our donation levels below.
To make a donation by check:
Please make your check payable to
"The Dutra Museum Foundation"
and mail it to
Patty Bruce
2350 Kerner Blvd., Suite 200
San Rafael, CA 94901
To make a donation online and become a member of the Museum Foundation:
Simply click on the 'Donate' button below the donation level of your choice.