The Dutra Museum Foundation Golf Tournament Proceeds

By emphasizing philanthropy and always working for a better industry, The Dutra Museum Foundation is passionately committed to its community, including its sponsorships of the annual funding of higher education scholarships for Rio Vista High School, the Portuguese Historical Society and the Cultural Society, just to name a few.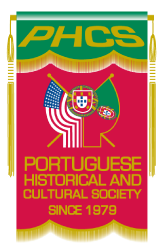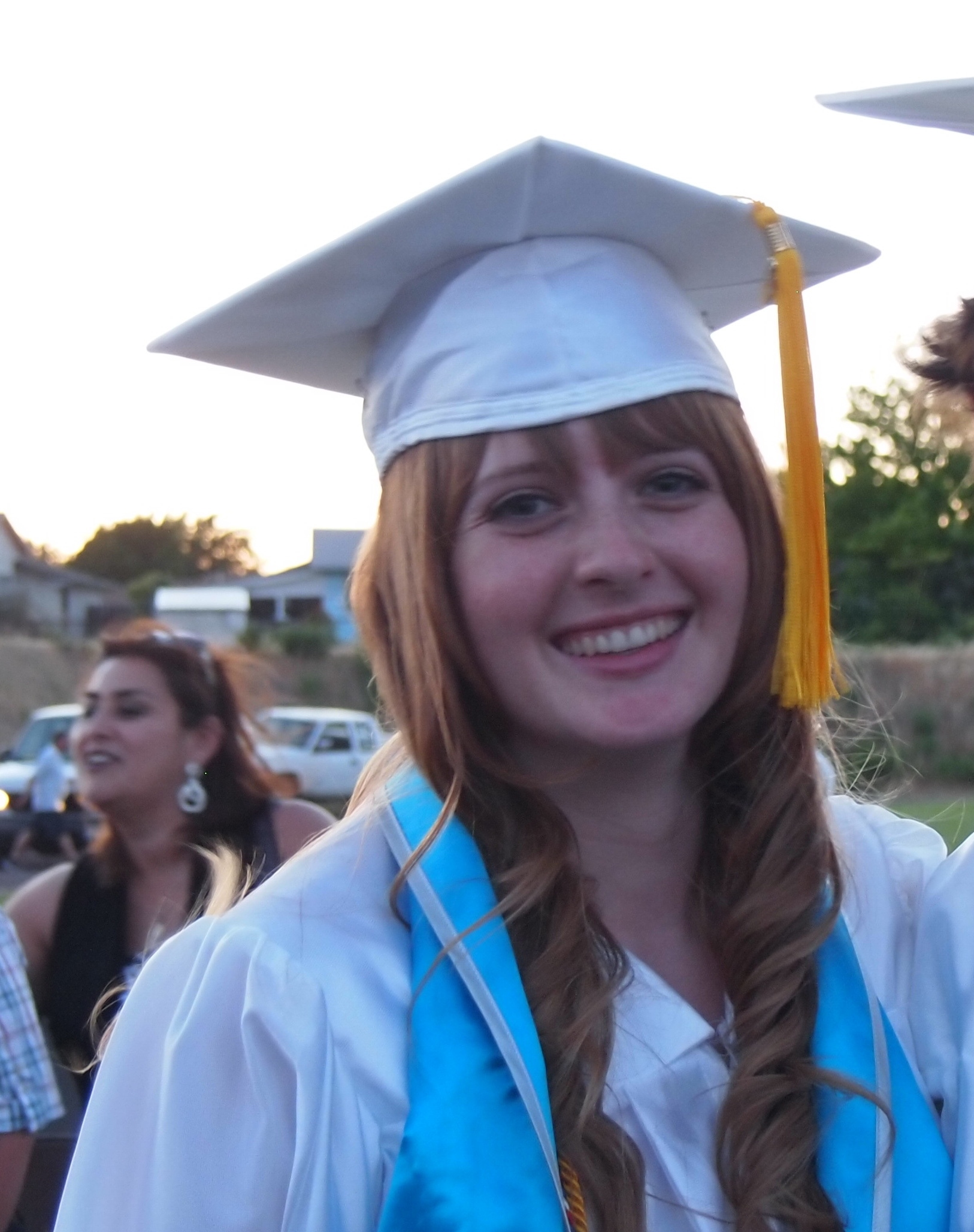 The Dutra Museum Foundation in Rio Vista, CA was created to educate visitors about the history of dredging; the development and reclamation of the California Delta and the important role that the Dutra Museum Foundation and the Dutra family has played for more than a century in California's Central Valley and San Francisco Bay.
Located in a century-old craftsman-style mansion, The Dutra Museum of Dredging holds a vast collection of vintage photographs, historical documents and other artifacts, such as a family history mural and a mammoth bone extracted from a Delta island. This collection is unique in its scope and size and covering the period that began after the introduction of steam-powered dredging equipment to the California Delta.
With a goal to raise and manage funds that are earmarked for the expansion, preservation, exhibition and interpretation of the Museum's collection for public use and for scholarly research, the Dutra family is proud to chronicle this period in California's history and share it with the world.


The Dutra Museum Foundation is proud to sponsor North Marin Community Services at this year's annual golf tournament. Here is a little about the organization and the good work they do in our community: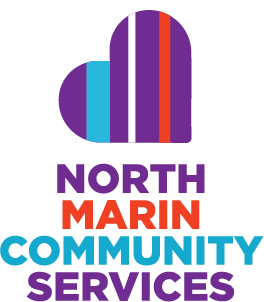 North Marin Community Services is one of the largest licensed, subsidized childcare centers in Marin County. They provide youth and families, particularly those in need, with comprehensive programs that connect them to resources, strengthen skills, build community, and support their academic, emotional, and physical growth.
North Marin Community Services provide educational, enrichment and support services at two facilities in Novato, California. Families have access to childcare, after-school educational and enrichment programs, and family counseling services. Low-income adults, parents, immigrants and seniors can access the emergency food pantry, temporary rental assistance program, job-seeking, financial planning and immigration services. One-to-one guidance from our case managers/advocates also to help link people to essential community services.
"As a merged organization, we offer a multi-generational continuum of services for infants through seniors with enhanced benefits for our community," – Cheryl Paddack, North Marin Community Services CEO.

North Marin Community Services is proud that almost half of their staff members are bilingual giving them the ability to serve a culturally and socio-economically diverse mix of families in a manner that integrates and unites the community.
North Marin Community Services is also a comprehensive center that serves programs for the entire family, as we know that children thrive when their families are thriving. Stronger Together! https://www.novatoyouthcenter.org/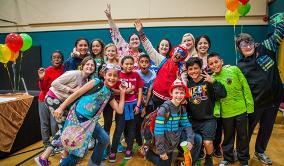 For more information, contact Denise at deniseddm@yahoo.com • 916-899-3223