Welcome To The Dutra Museum Of Dredging Website.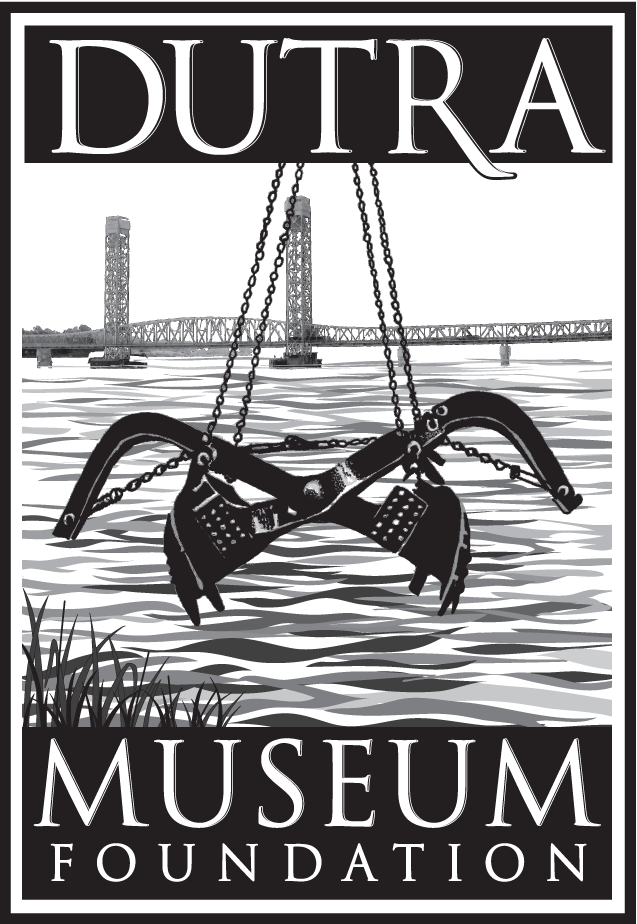 Our website and museum will take you through the Northern California history of the dredging industry and the integral role it played in reclaiming the California Delta and chronicles the Dutra family's involvement.

The task of reclaiming the marshes of the 700,000 acre Delta began in the mid-19th century.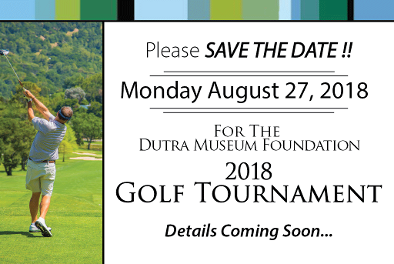 For the first thirty years of this effort, thousands of laborers, many Chinese, sweated and strained with hand tools and
horse drawn scrapers to build the levees.
At the same time, hydraulic mining in the Gold Country began to fill the watercourse with tailings that soon made massive flooding a disaster in the Delta.

More than 100,000 acres were reclaimed by hand within this period. Floating steam shovels began to take over from manual labor around 1875, but were supplanted quickly by sidedraft clamshell dredges. This type of dredge raised the total of reclaimed land to more than 400,000 acres by 1920.
Over 100 Years of Service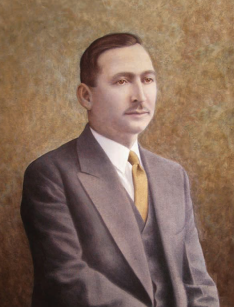 More than a dredging museum, it is also a museum depicting life in the Sacramento Delta, which was once the most vibrant transportation corridor in California, carrying passengers and cargo in river-boats between the thriving port city of San Francisco and through the state's agricultural heart-land to its capitol city in the Central Valley.

The Dutra family's involvement in sidedraft clamshell dredging began more than a century ago. Since then, members of the family have been continuously engaged in this highly specialized branch of dredging science.

Antone Dutra, began the Dutra companies' historic association with the construction and maintenance of the California Delta levee system in 1904. His son, Edward Dutra, continued these efforts beginning in 1933, followed by Antone's grandson, Bill, in 1962. Today, the Dutra Companies continue to play a vital role in protecting one of California's most important natural resources.

This beautiful mural painted by famous local Delta artist Marty Stanley resides at the museum.
Surveying, 1925 Clamshell Bucket, circa 1910 The Alameda at work on the Delta, circa 1955