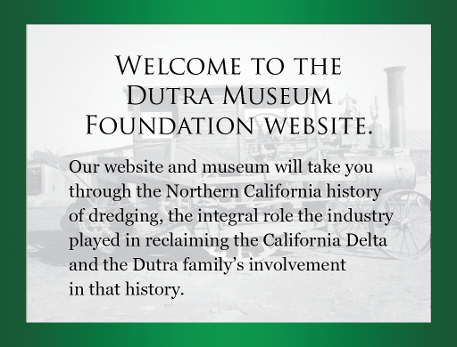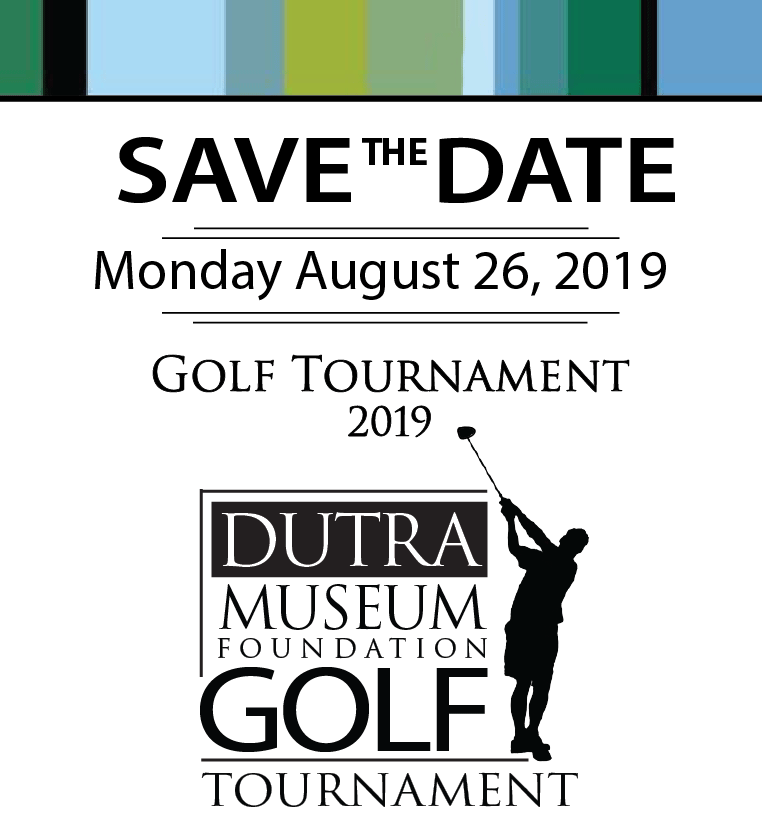 Your Generosity At Work!
We are pleased to donate a portion of our 2018 Golf Tournament proceeds to North Marin Community Services (formerly Novato Youth Center).

Thank you to all of our sponsors, golfers & volunteers for their participation, generosity and support.

We look forward to another successful tournament in 2019!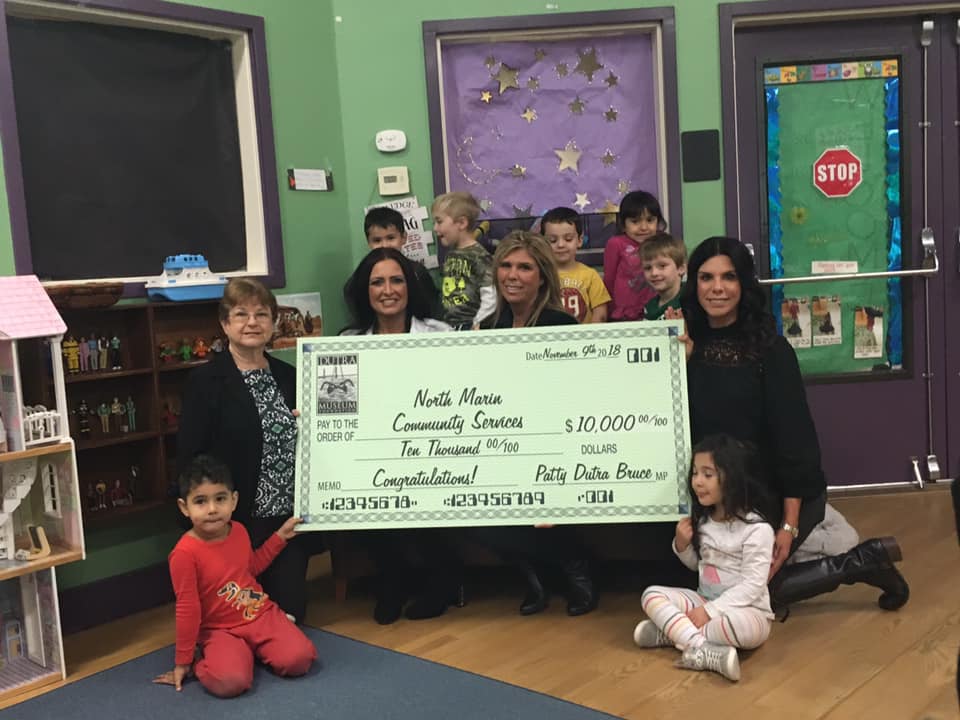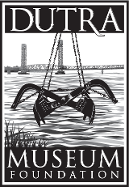 What To See
More
than 100,000 acres were reclaimed by hand within this period. Floating steam shovels began to take over from manual
labor around 1875, but were supplanted quickly by sidedraft clamshell dredges. This type of dredge raised the total of reclaimed land to more than 400,000 acres by 1920.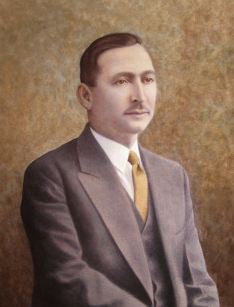 Over 100 Years of Service




More

than a dredging museum, it is also a museum depicting life in the Sacramento Delta, which was once the most vibrant transportation corridor in California, carrying passengers and cargo in river-boats between the thriving port city of San Francisco and through the state's agricultural heart-land to its capitol city in the Central Valley.

The Dutra family's involvement in sidedraft clamshell dredging began more than a century ago. Since then, members of the family have been continuously engaged in this highly specialized branch of dredging science.

Antone Dutra, began the Dutra companies' historic association with the construction and maintenance of the California Delta levee system in 1904. His son, Edward Dutra, continued these efforts beginning in 1933, followed by Antone's grandson, Bill, in 1962. Today, the Dutra Companies continue to play a vital role in protecting one of California's most important natural resources.